Having a wide range of products and offering specific solutions to customers can create major challenges in the planning process. How do you manage inventory, ensure efficient production, and remain flexible enough to serve the customer as quickly and well as possible? Swen Janse, Planning Office Coordinator, shared how he finds the balance in these challenges on a daily basis.
"Before I started in this role as team leader, I worked as a planner at Vostermans Ventilation for a year. I did similar work for my previous employer, so I know the processes well and understand where the challenges typically lie. As a team leader, I now have the opportunity to decide on the direction. I am glad that Vostermans gave me the opportunity to grow into this role. It gives me a lot of confidence. Within Vostermans, we are building a new planning team. From my past in the military, I know how important teamwork is. For me it is a continuous effort to develop this further.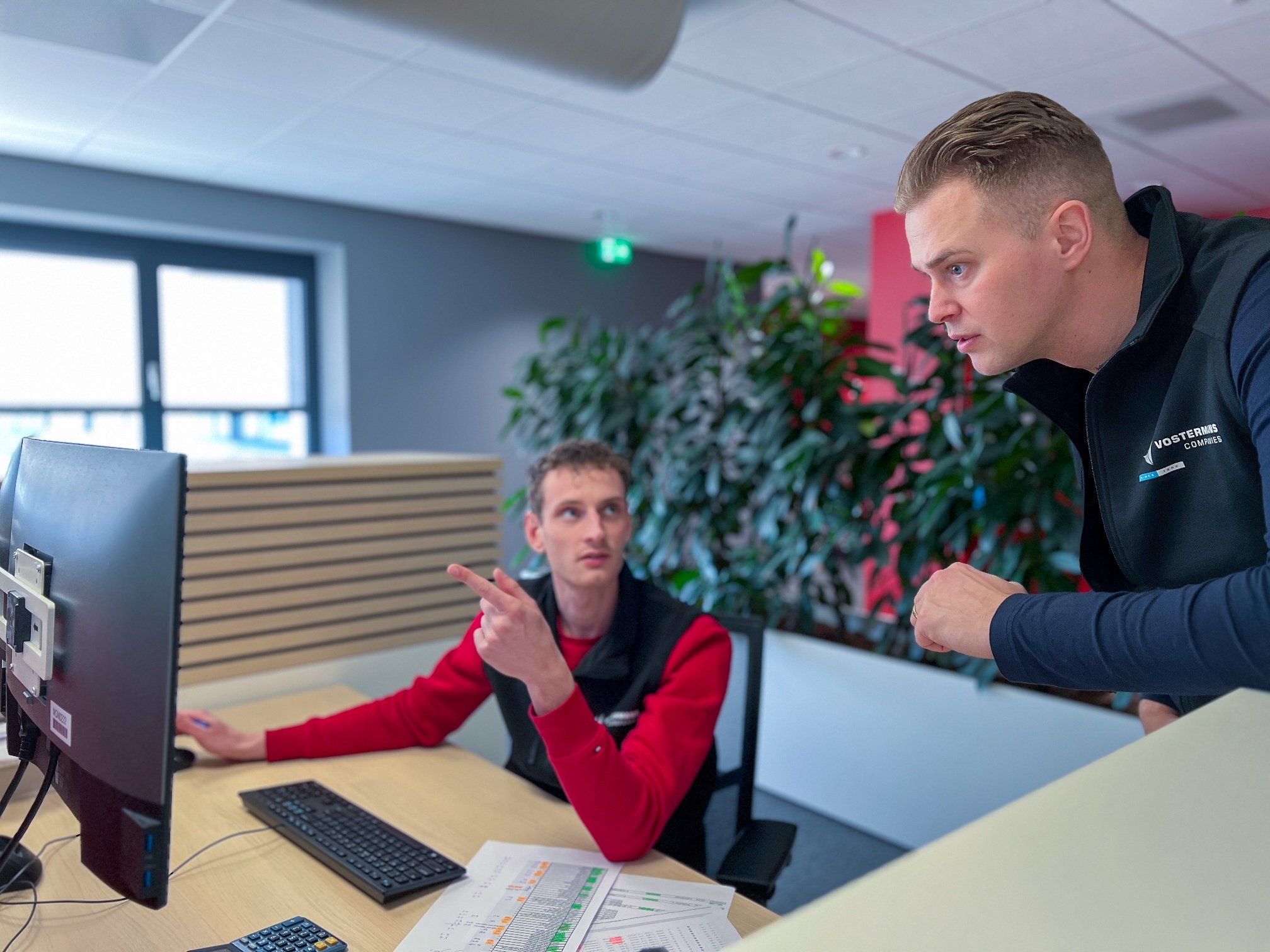 In our work, the (expected) customer demand is always the starting point. From there, we look at what the master plan should look like, assess inventories, and adjust production and material planning. The master plan has to do with how many orders we expect in the coming months, how they are allocated to product groups, and what capacity is needed to meet our customers' demand as well and as quickly as possible.
This master planning then follows through to all the departments that are involved in the manufacturing and delivery process. For us, it is always a balancing act between maximizing efficiency and trying to be flexible for the customer. Thanks to our modular product structure, we tend to be quite successful in this! From our standard components, which we can produce efficiently, we can assemble customized fans for our customers. If something unexpected happens during this process and we are unable to deliver as requested, we communicate this to the sales department as soon as possible and they then inform the customer. Our goal is to keep the delivery time as reliable and short as possible. I am proud to see that we have this process well under control but we are always striving to improve.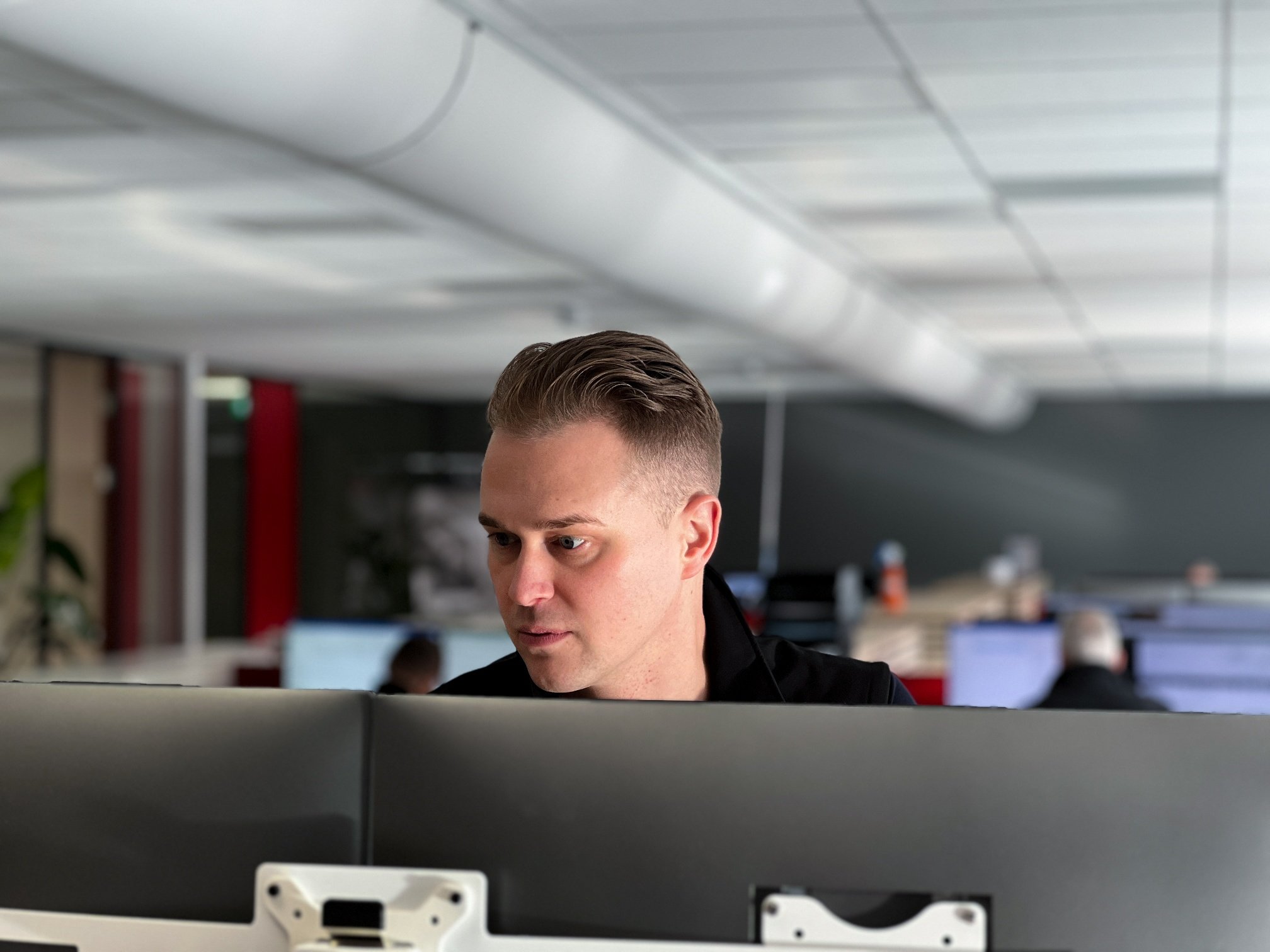 As a team, we really are a linking pin in the organization, and that is what makes our job so much fun. No two days are the same at Vostermans. The organization feels like a close-knit team where the lines between the employees and management are short. I like the fact that we are a large global organization with a very pleasant family culture. I look forward to continuing to optimize our planning worldwide and growing with the team.